Let's say you want each of your classroom leaders to see who is in their classroom, but not be able to search the database or check people in. You can now choose to hide or show any Roster tab you'd like to help accommodate those scenarios and many more.
On the Station Settings page, when you choose a Roster Station, you'll now see some "show" options.
Select which tabs you'd like this station to see, and it'll only give access to that specific tab.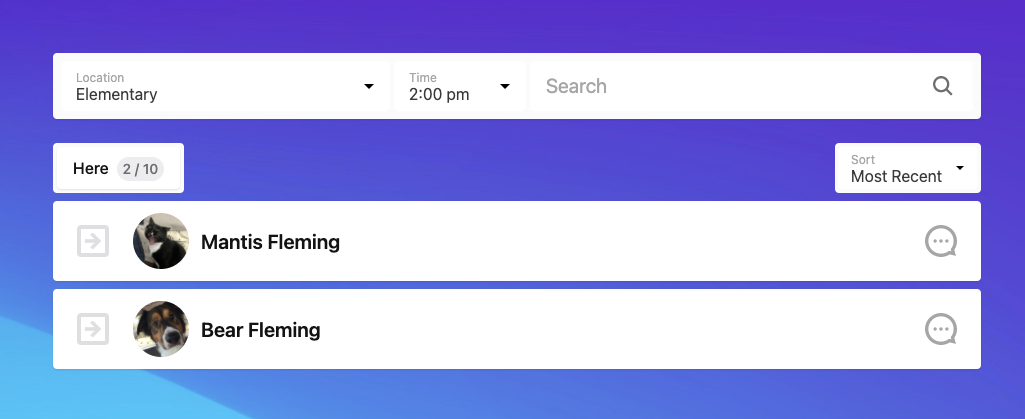 Choose to only show the Here tab for your leaders who'd like an overview of their room and would like to check people out, or only the Ready tab for your volunteer stations. This feature will save with Quick Stations as well, so you can quickly and easily help create stations for each of your classroom leaders.
Only available in Station Preview... for now 😉
Happy Checking-in!
Team Check-Ins