The last few months we've been making updates to a brand new Station design. This includes more flexible design changes, faster check-ins, more security features, and a completely re-thought Roster station for teachers.
And so far, people love it! But, we've received one piece of feedback for Rosters that we're now excited to support: the ability to see all people from all locations that are here.
It allows you to sort by first name, last name, or most recent check-in, and it'll even alert you when updates are available. Now it should be so much easier to make sure everyone has left the building all from one page.
How to Enable
We recognize that not every teacher needs this feature, so to help keep the clutter down this feature is off by default. You can turn it on from the settings screen.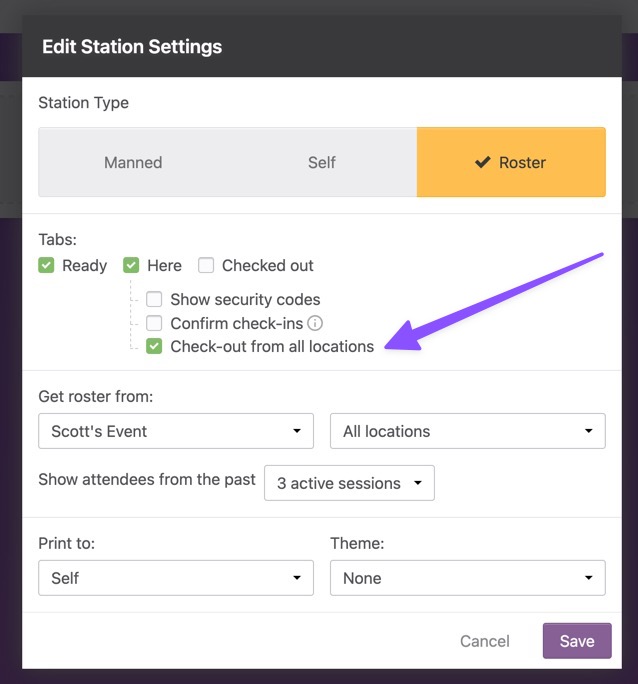 Selecting this feature will expose a button on the Here tab that will take you to the new page.
Thank you to everyone who is using the new design and for sending in your feedback! If you haven't yet tried the new design, check it out for yourself! From the Stations page, tap the gear icon and choose "Station Design" to see the new sweetness. We're getting close to releasing all of this to everyone soon.
Happy Checking in,
Team Check-Ins